If you're tired of razor cuts, painful waxing or expensive lasers — our hair eraser is for you!
💜 Guarantees to remove unwanted hair
🍑 Gently exfoliates dead skin cell
✨ Painless and Non-toxic
🌱 Eco-Friendly and Reusable
⭐How it works
Using Nano-Crystalline technology, Honrln™ Crystal Hair Eraser allows the hairs to clump and break from the surface when rubbed gently on the skin. This process also helps exfoliate, revealing baby smooth skin after use 💜
📬Instructions
We recommend usage on dry or damp skin after a shower.
Using moderate pressure, simply rub the Crystal Hair Eraser on the desired area in circular motions.
Applying cream or lotion before using the will hinder it from working effectively.
You can rinse the Crystal Hair Eraser with water after use.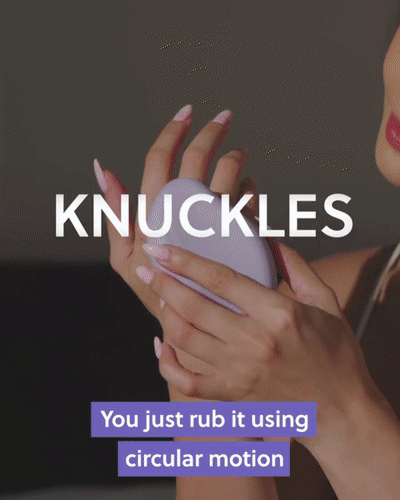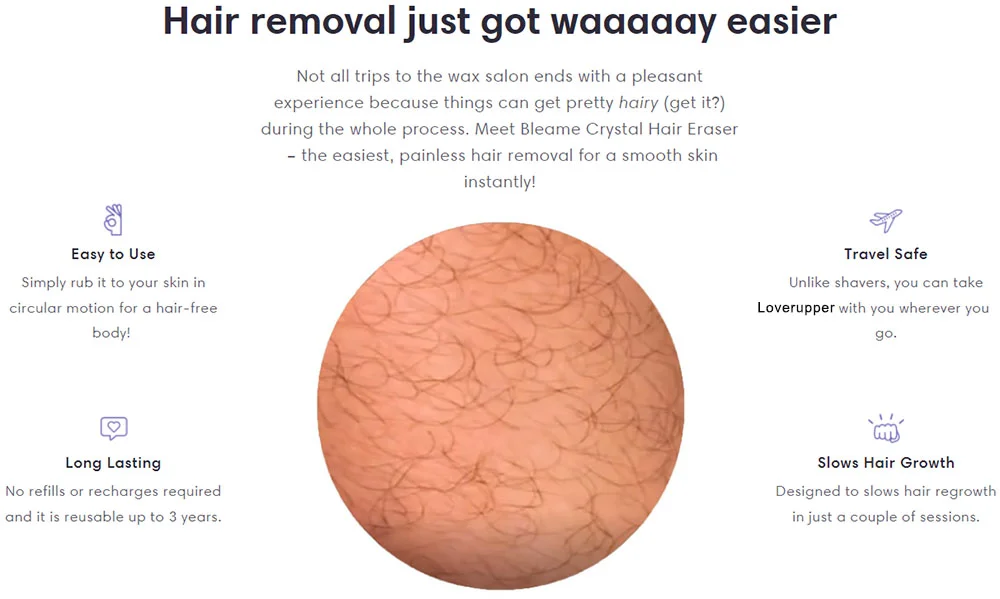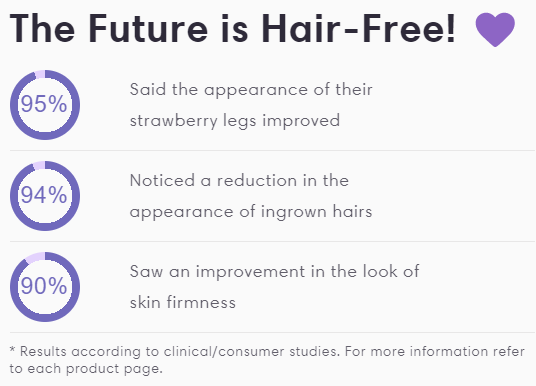 See it in action.
No matter the terrain, the eraser hugs your curves.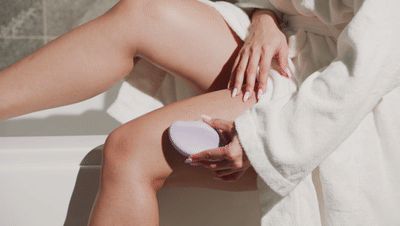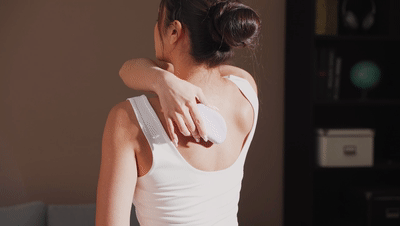 ❤What Makes Loverupper Special
Find out why you should choose Bleame instead of other hair removal tools.
❓Questions? We've Got You Covered❓
Where can I use it?
✅Honrln™ Crystal Hair Eraser is safe to use on knuckles, arms, legs, chest, back and bikini area. However, we suggest not to overuse or rub too hard.
NOTE: If you have sensitive skin, try it on your arms/legs first before you use it on other delicate parts.
*We don't recommend using the Crystal Hair Remover on your underarms and due to the skin being uneven and wrinkly. These areas are very prone to product overuse and overpressure.
*We don't recommend using the Crystal Hair Remover on your underarms or face as your skin on those areas are thin and delicate.
Does the friction cause darkness?
✅No, it actually improves your complexion by removing dead skin.
When is the best time to use the eraser?
✅It is best to use after bath.
How often can I use it?
✅This varies for everyone. Some are comfortable using it 1-2 times a week. Others prefer once every 2 weeks. Adjust accordingly based on the tolerance of your skin.
I have strawberry skin, will this work for me?
✅It will! It actually improves the appearance of strawberry skin or razor bumps that you usually get from waxing and shaving.
How do I clean my

Honrln

™ Crystal Hair Eraser?
✅Every after use, clean your Bleame under running water and brushing off any debris: hair, dead skin, etc. Store in a dry place.

🚚Shipping
Due to high demand, please expect slight delays! 💜
We offer free insured shipping for all orders over $40. Order processing takes 1-3 business days before shipment. Once your item/s is dispatched, the estimated delivery time is:
- USA: 7-14 business days
- UK: 7-18 business days
- Australia: 7-18 business days
- Canada: 7-18 business days
- Europe: 7-18 business days
- Rest of world: 14-20 business days
Once it's shipped out, please allow 7-14 business days (to be safe) for domestic US shipping and 6-15 days for worldwide shipping during the Covid-19 pandemic & holiday season.
✨Return policy
We love our Honrln™ Crystal Hair Eraser and are confident you will too! That's why we're offering a 30-Day, Risk-Free Trial. If you're not in love with your results, we'll give you a refund.